Natural gas is a gas mixture of hydrocarbons extracted from underground cavities.
Due to its properties, it is superior to the other primary forms of energy and therefore a key choice of the European Union, while at the same time it is considered to be the fuel of the 21st century and the bridge for the transition from conventional to renewable energy sources.
Furthermore, it decisively contributes to the shielding of the "Environment, Society, Economy" triptych ,which is a necessary component of sustainable development.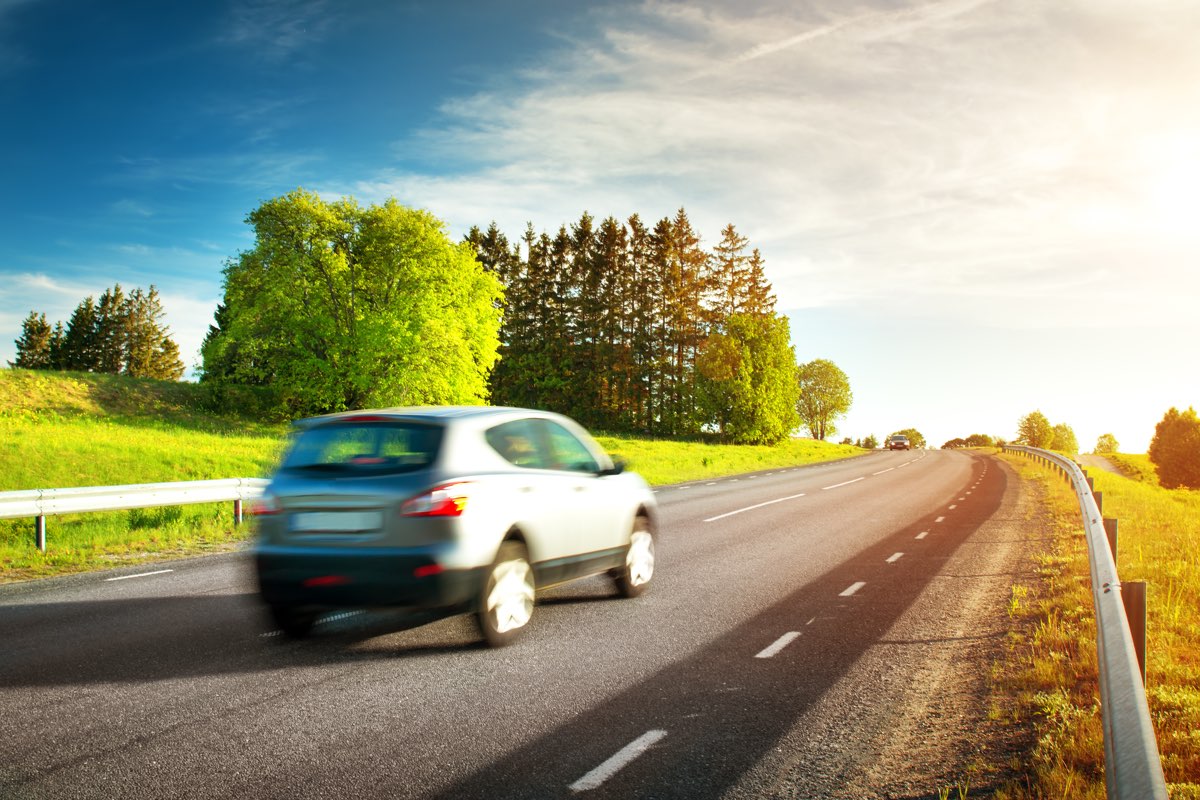 Why it excels:
It achieves greater energy efficiency than all other fuels in all sectors of production, resulting in energy savings and reduced energy costs.
It is much more environmentally friendly as it pollutes at least 38% less than carbon, 28% less than fuel oil and 24% less than diesel fuel.
It provides greater flexibility, ease of use and management compared to other fuels in household, commercial and industrial applications.
Natural gas can play a leading role in many household uses, with significant benefits such as cost savings, ease of use, cleanliness and space saving, reduced maintenance costs of appliances, accuracy in measuring and charging after consumption, environmental friendliness. In summary, natural gas can be used for:
Autonomous apartment or detached house heating
Apartment building-central heating
Provision of hot water
Cooking
Air conditioning
With uses and applications that range from heating, cooking and baking, to hot water production, air conditioning and electricity, natural gas could only be an ideal solution for the daily needs of many merchants and other professionals. Thus, a number of businesses such as bakeries, restaurants, pastry shops, silversmiths, dry cleaners, car repair shops with paint ovens and many more, can rely on natural gas for more efficient and cost-effective operation.
Furthermore, large-scale units, such as hotels, hospitals, educational institutions, large office buildings, shopping malls and shops, swimming pools and sports facilities, are now able to significantly reduce their costs by using natural gas.
Natural gas in the industry sector offers increased efficiency with significantly less emissions while, at the same time, contributes to reducing operating costs and upgrading the production process, as well as the quality of the final products.
Natural gas is intended for thermal and chemical use also in cogeneration systems (CHP), which can produce both usable electricity and thermal energy, that can be used for both thermal and refrigeration or air conditioning.
Nowadays, hundreds of small and large industrial plants, mainly of the metallurgical, textile, food, ceramic, petroleum, paper and greenhouse sectors, have incorporated natural gas into their production process.